Industrial Painting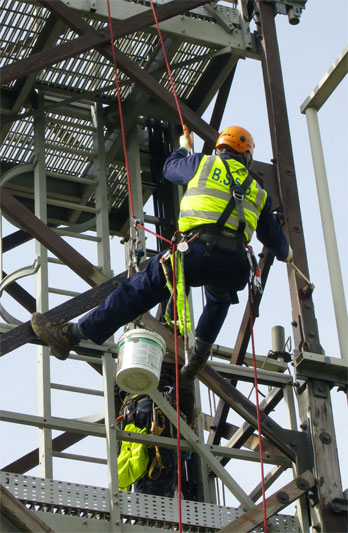 We offer a full service across the UK, providing both Internal and External painting with a second to none service in airless / conventional / brush and roller methods of application.
We have vast experience in providing coatings for the most demanding industries and we can tailor specific systems to meet your requirements.
We offer a wide range of specialist coatings including:
Resin coatings
Heat resistant
Epoxy
Water resistant
Low-Slip
Chemical resistant
Anti-graffiti
Food Safe Coatings
Hygiene coatings
Polyurethanes
Acid resistant coatings
Decorative Coatings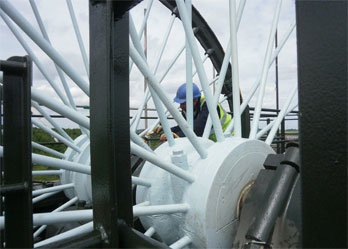 Our hygiene coatings are solvent-free and water based, making them ideal for the food industry. Our low-slip systems are ideal for warehouse floors, loading areas, production areas and office/ pedestrian walkways. Our Acid resistant coatings are suitable for Tanks / Bunds and other industrial works. Whilst our decorative coatings are ideal for commercial areas, Schools, leisure facilities and receptions areas. These are all available in a variety of colours and finishes.
All our coating systems come with a minimum 5-year guarantee with up to 20-year supplier backed guarantee.