Building Services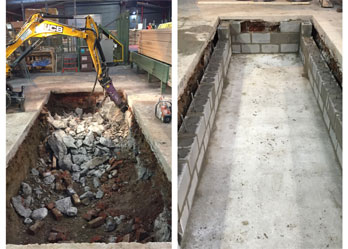 BSSB carry out all aspects of commercial building refurbishments and are highly experienced in "change of purpose" alterations to available workspace including office areas, reception areas, toilets and canteens.
We have an experienced team of craftsmen who can provide repointing, brickwork repairs, joinery, decorating and painting etc. all to the clients' specifications. We can turn your plans for refurbishment / alteration into reality and ensure a first-class finish on all our projects. Completing projects on time and to budget is part and parcel of our service.
We are experienced contractors for all flooring problems and offer resurfacing of office floors, commercial premises, industrial production and warehousing areas. We apply specialist floor Coating Systems including low-slip and hygiene coatings. We also provide a vast array of paint options to create the best finish for your working environment
(please see Industrial Painting & Coating Systems)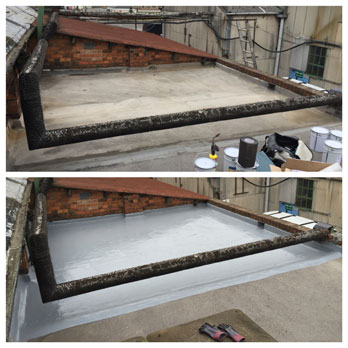 We provide bespoke steelwork services including warehouse, internal office bays and security walkways. We offer complete refurbishment of toilet and canteen areas and we refit with the latest hygiene systems. We can provide suspended ceiling refurbishments along with a full service of existing air conditioning units.
All our personnel are trained to the very highest professional and safety standards and we have carried out a variety of building refurbishments including schools, offices and warehouses.